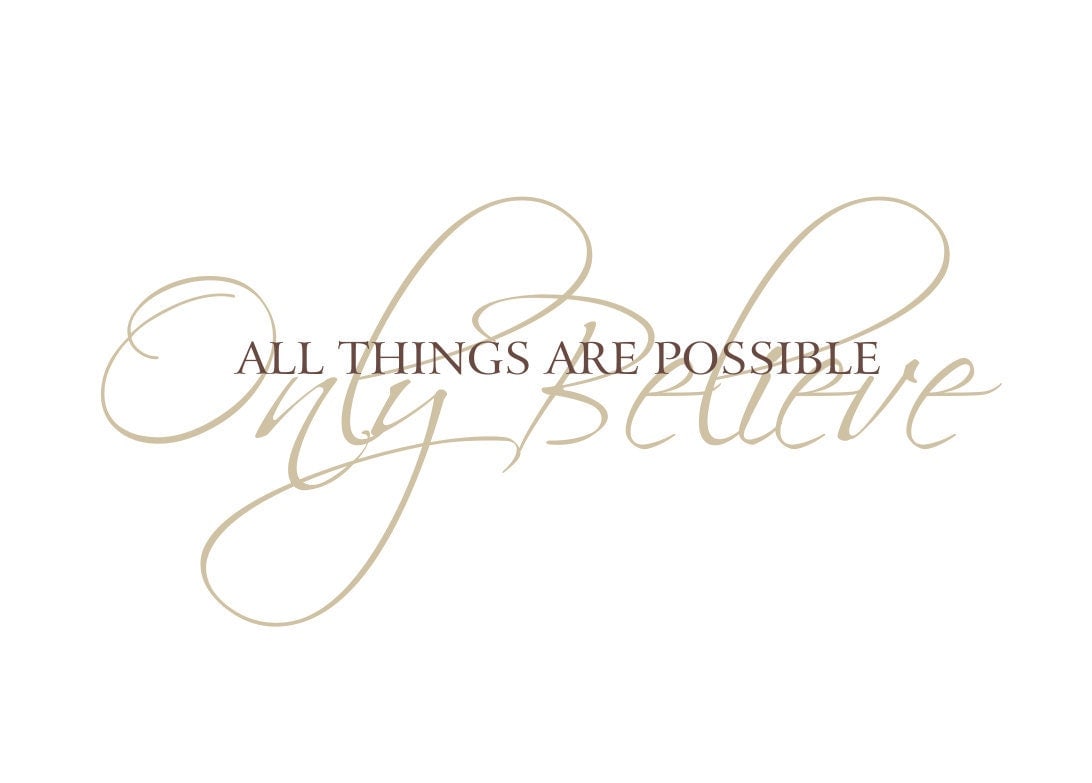 I'm a huge fan of conspiracy theories, extra terrestrial, alien abduction, ghost stories, demonology, parapsychology, etc, etc….everybody who knows me can vouch for this craziness in my life. I don't really care what people think about what I, uhm…think, feel or believe, and it is my opinion that no-one should care about other people's views and ideas about their own obsessions.
Here's the thing….I enjoy any good old conspiracy as much as the next guy…was princess Di murdered? Is she still alive and living in Uruguay? (I promise you, there is such a story on YouTube!) Is the pope really the antichrist? Did a radio-host receive a call from himself….from the future? (This happened back in 1997 and the guy called himself from 2037, or he travelled from 2037, or something like that, anyway.) Oh, and let's not forget that old standby….is George Bush a reptilian? All this is quite fascinating, even interesting and things like the Bermuda Triangle, the pyramids at Giza, the Amityville Horror, they all managed to keep me well entertained since childhood. Why else would I be the family weirdo that obsess over the latest Stephen King novel, the only one with a horror DVD collection and the ability to ''cleanse'' houses? Oh yes dears, my friends and family really think I'm a total crackpot.
Yet, I pose the question: does belief in something really matter so much to anyone but the believer? I don't think so. I believe in ghosts and ghoulies and things that go bump in the night, yes, and I believe there are things in and outside our world that we will never, ever comprehend. I also believe there are many ''sensitive'' things that the people in power know that they choose not to share with the common public (I must add, however, that I don't agree with this secrecy, no matter HOW sensitive said subjects may be. We are NOT all children and, in the end, we will believe what we want anyway and what we don't know, we'll guess or make up very efficiently on our own.) I also believe that the stuff of movies, all those time-travelling ideas, the space adventures, yes, even the Loch Ness monster, may be true or may hint at some version of the truth. That old saying…..there is no fire without smoke? Remember? I believe that anything is possible and that we, as human beings, cannot possible comprehend our own abilities and powers or that of the universe. If you look closely, you can see our energy fields, our auras….I know, because I can see it myself. If that, which is invisible to most people, is really there, why can't other things, that we cannot see, not exist. Perhaps it is staring us in the face and, because we don't understand what we are seeing, we don't really notice it. We are so used to live ensconced in our little worlds, with our limited views and ideas that we forget there is a possibility of a BIGGER picture. I also understand that most people would now stop reading and get on the phone to the nearest asylum: ''You have to pick up this lady NOW. She's like…totally nuts!'' Hello, padded room, straitjacket and Thorazine drip. In addition to all this craziness, sit down for another biggie…I do believe in God. Have you seen Him lately? Do you believe in God? How can you, if you haven't ever seen Him. Let's see how you answer THAT question! So this to all those non-believers in impossibilities….aren't you just a little hypocritical if you believe in your God, a Being you have NEVER seen, read about in a great book written by human hands, yet you don't allow others to believe in their little strange ideas like paranormal activity, auras and aliens?
The other day my husband and I talked about God, afterlife, heaven, hell….all those things. Husband is having a little faith crisis, you see. He said he wondered what one must do to get into heaven. What must you REALLY do and why did God create us, just so that we can be imperfect, sinful creatures that end up in hell. If God is the Father of all, shouldn't He be able to make sure that we live holy lives and all end up with Him? And anyhow, what kind of Father sends His own Son to die for sinful beings that will end up questioning His existence. My husband also started wondering if good people will, on the grounds of their good deeds, find a place in heaven or would it turn out that all their efforts at being kind, nice and generous were not good enough after all. Does being a good person count, in other words. My answer? I don't really care about that. I know that I have to listen to my heart when I do things. I want to be a nice person, a good person and I believe that if that is not enough, then so be it. This makes me happy….to see joy in another's life because of something I did. It doesn't matter what my husband believes (ooooo, he wasn't at all happy about my saying that, I tell you!)….one should live a life where you don't intentionally hurt others, where you can go to bed at night with a clear conscience and this, my friends, is what I really believe. (Plus, of course, all the other crazy stuff I said above.)
Bottom line….I believe in possibilities…nothing is impossible and if firmly believing in the existence of Big Foot floats your boat…go for it! I'm not sitting around trying to convince people to accept my beliefs, I allow others to believe what they like. Yet, sometimes, I wonder why many people find it so necessary to try to prove you wrong. What makes them so right, after all? So, if princess Di is still alive and well and living in Zimbabwe or Venezuela and you wish to believe that, if it makes you happy…man, go on, believe it. In the end, what you believe should bring joy to YOU and nobody else.